The Friends of the Rio de Flag Board meets at 5:30pm on the 2nd Thursday of the month at Natural Channel Designs, Inc., 2900 N. West St. Ste 5, Flagstaff. For potential changes to this notice, please email deflagrio@gmail.com.
Kathy Flaccus, President
Kathy has an MS in Watershed Hydrology from the University of Arizona, and spent most of her career teaching high school science in Flagstaff.  When she retired she wanted to spend time working on three main concerns – environment, education, and community.  Volunteering with the Friends of the Rio de Flag lets her combine the 3.  Even though the Rio is ephemeral, it is a jewel that connects many neighborhoods and habitats in Flagstaff and is vitally important to protect.
Allen Hayden, Vice President
Allen Haden is an ecolog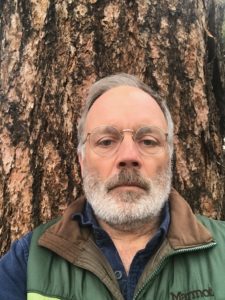 ist and president of Natural Channel Design, Inc.  He is a longtime resident of Flagstaff, former river guide, and student of river ecology and geomorphology.  He has a long experience with restoration and protection of stream channels. Allen is extremely happy to be able to join with the talented members of the Friends of the Rio de Flag and focus his experience on his backyard.
James Major, Secretary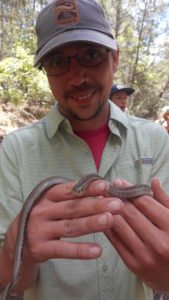 James Major is a geographic information systems (GIS) specialist leading the National Rivers Project for the River Management Society. He holds a BS in Geography from the University of Oregon and a MS in Environmental Science & Policy from Northern Arizona University. His technical experience includes GIS, Structure from Motion modeling, and geospatial coding, and he is well-versed in Wild & Scenic Rivers governance.
Sara Day, Treasurer
Sara Day moved to Flagstaff with her husband in 2015.  They enjoy hiking in this magnificent land and learning more about its native plants.  Sara has been involved in several non-profits over her professional and voluntary journey.  She is delighted to lend her time and talents to the Friends of the Rio de Flag.
Dr. Rick Miller, Past President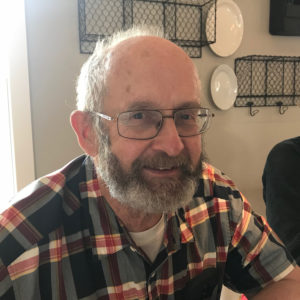 Rick is a wildlife biologist retired after 30 plus years work for the Arizona Game and Fish Department. For twenty of those years he was assigned to Flagstaff in the Habitat program, which reviews and comments on the impact of proposed projects by other agencies on wildlife and their habitats. During that time Rick got interested in projects along the Rio de Flag and some of the great people involved with those projects. He has retained his interest in the Rio ever since. He has a strong interest in wildlife and history of the Southwest and how natural resource decisions get made. Before coming to Flagstaff Rick spent two years in Thailand in the Peace Corps, five years earning a doctorate at the University of Wyoming and about three years working on the wildlife mitigation for the Central Arizona Project.
 Dr. Barbara G. Phillips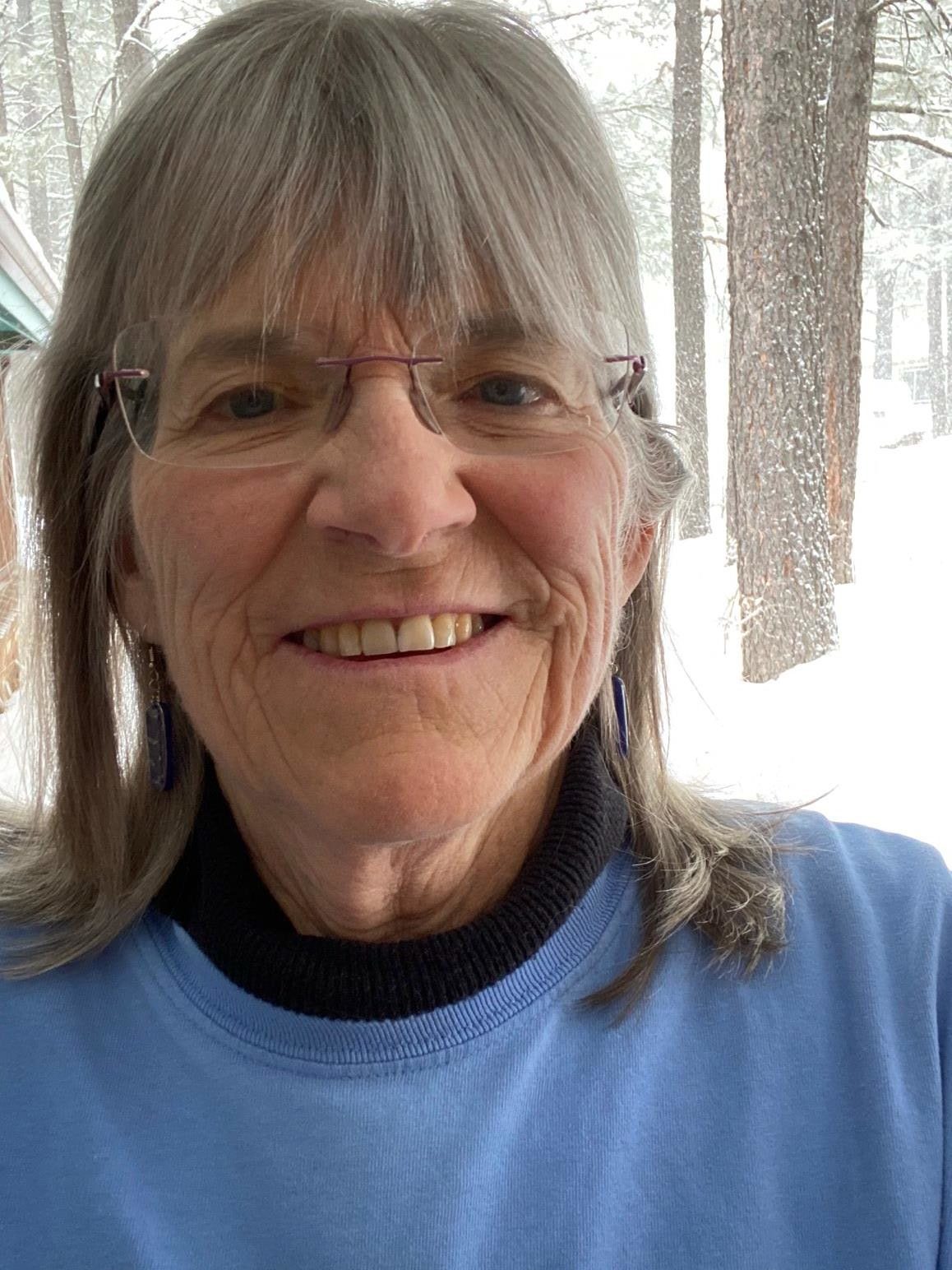 Barbara's fascination with the outdoors started in childhood on a fruit farm on Lake Ontario in western New York with a wooded creek that drained into the lake. Following a BS  in Botany from Cornell University, and Ph.D. in Ecology and Evolutionary Biology from the University of Arizona, she was a botanist at the Museum of Northern Arizona who documented the Grand Canyon's flora and vegetation as well as threatened, endangered, and rare plants all over Arizona  from 1976-1990. Then after 22 years as Zone Botanist on Coconino, Kaibab, and Prescott NFs, she retired in 2013. Today, as a Research Associate at MNA and co-owner of a 6-acre conservation parcel containing a diversity of plant and animal habitats, wildlife tank, elk migration route, and nesting osprey, Barb continues expanding her knowledge of the native and invasive flora in the Schultz Creek and Switzer Valley drainages, as well as the mainstem Rio de Flag.
Dr. Paul Beier, Secretary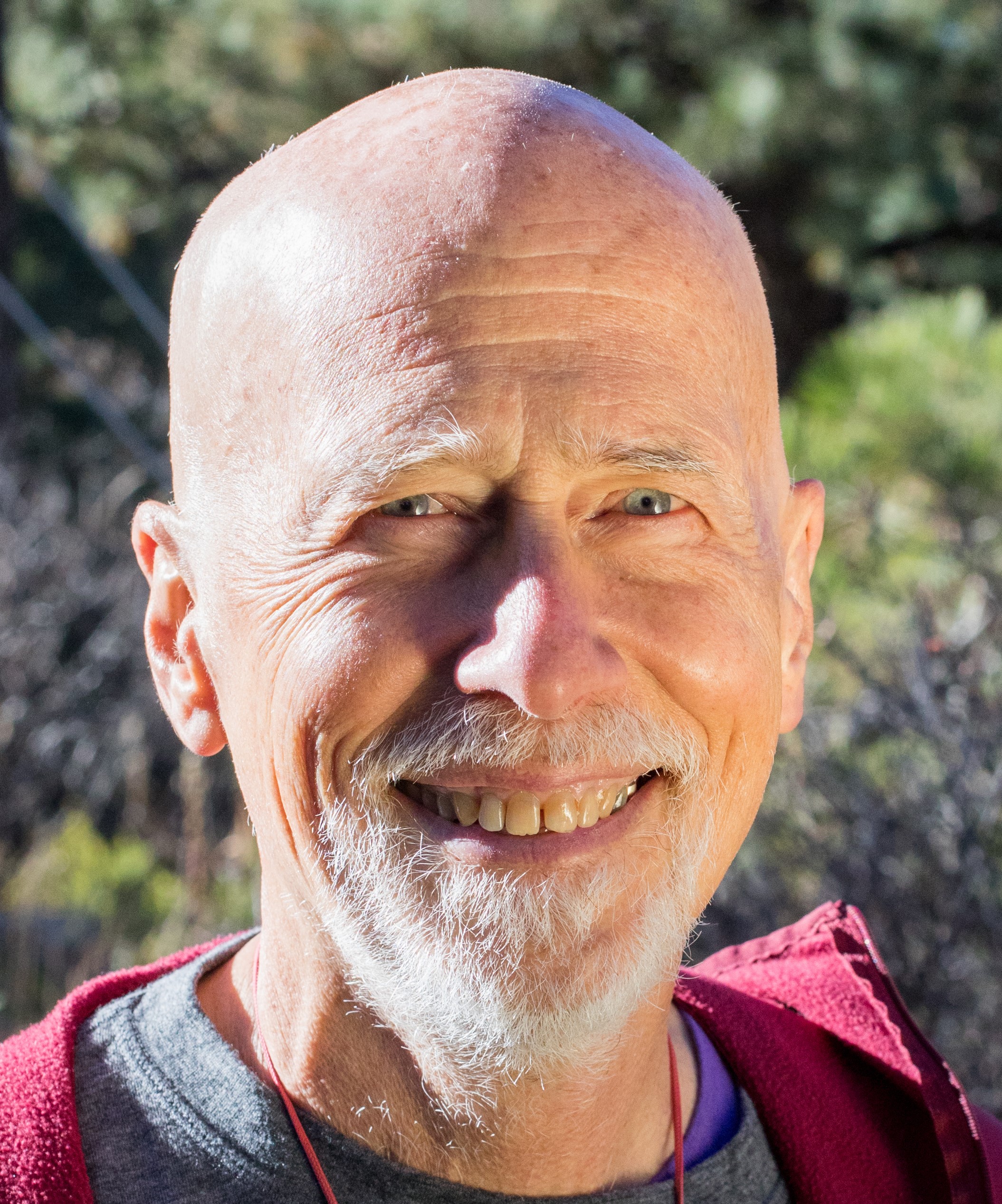 After he documented that young cougars find and use habitat corridors to maintain gene flow among mountain ranges in urban southern California, Paul has worked for over 30 years to design and conserve wildlife corridors, much of that as Regents' Professor of Conservation Biology at NAU. As trail steward for a half mile of the Sinclair Wash Trail, he maintains the trail, the wash, and the adjacent Flagstaff Labyrinth, and kills scotch thistle rim to rim. An avid contra dancer, gardener, and trail runner, he has taken 28 annual backpack trips with his daughter Celia and another 26 trips with his daughter Michele.
Ed Schenk
Ed Schenk's background is in fluvial geomorphology, river science, and springs stewardship. He currently is a stormwater project manager at the City of Flagstaff, co-owner of Dess Solutions (residential water and wastewater), a contractor for Springs Stewardship Institute, and a consultant for several other water resource projects throughout the United States. His current interests are on forest thinning impacts on water resources, ephemeral stream flood flows, and mountain biking as much of the Southwest as possible.
 Kira Russo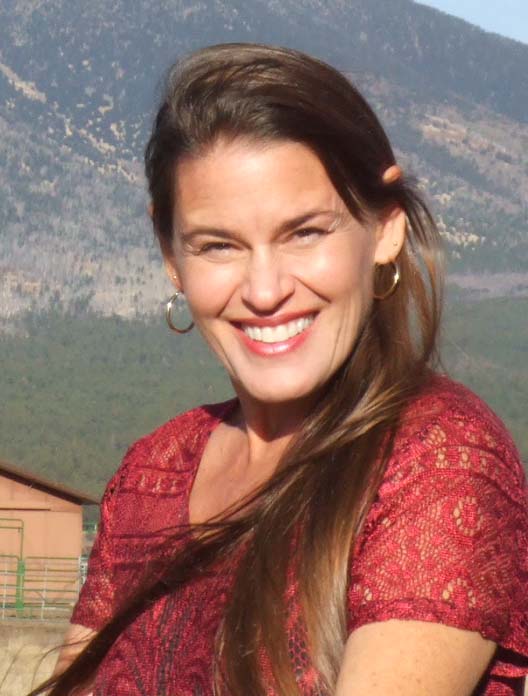 Kira Russo is a social scientist with a 30-year background in water and environmental policy. Her business, Global Water Policy Consulting, focuses on multi-stakeholder partnerships (MSPs) and water and environmental diplomacy. Kira has traveled to many places to talk with water managers and natural resource managers, who show her in-person how they address environmental and policy problems. She has published several articles and is co-author of the book titled What Water Is Worth: Overlooked Non-Economic Value in Water Resources. Kira has presented on various environmental topics at universities in Israel and China, and also to a webinar for a university in India. She often teaches part-time at Northern Arizona University in the School of Communication. She is also a professional artist, and she loves to hike. She has especially enjoyed several family trips with her boys.
Clarice Linskey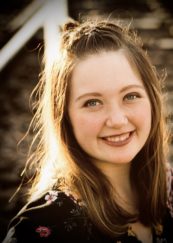 Clarice Linskey is a student at Northern Arizona University studying environmental science and Spanish. She aspires to help stand up for the natural world through science, art, storytelling, and activism. As a Flagstaff local, she feels deeply rooted in her community and strives to give back to the town that she grew up in. She is motivated to protect and speak up for the natural wonders of Northern Arizona, including the Rio de Flag.
You may find her at a protest, at a coffee shop reading poetry, playing ukulele on stage, or visiting a National Park on her free time. She hopes to work in the environmental field and help stand up for communities and ecosystems faced by the unpredictably of an ever-changing world.
Kate Day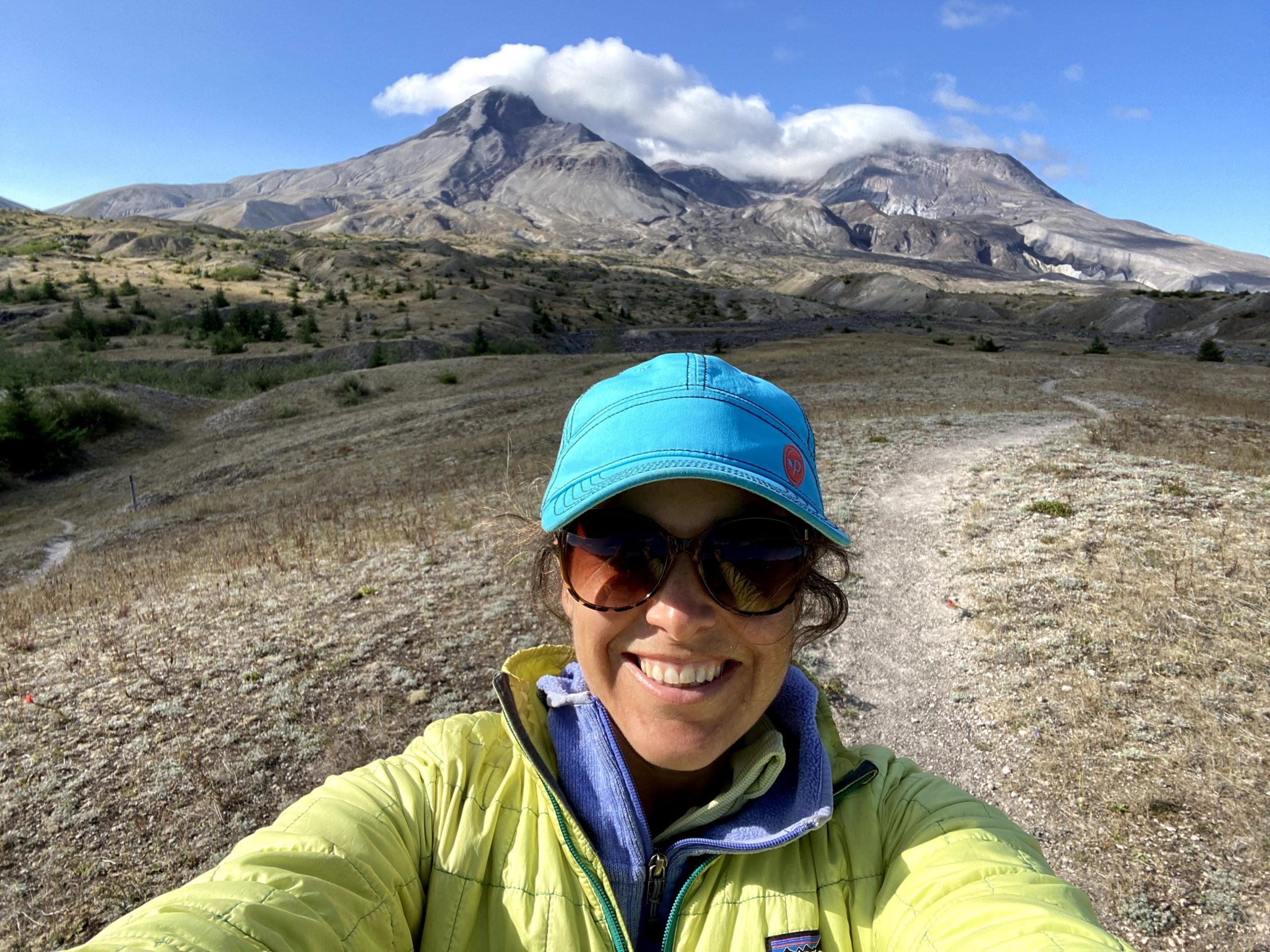 I started my career in an AmeriCorps program in Atlanta GA working with local watershed groups, neighborhood organizations, and federal, state, tribal, and local governments to plan and implement urban stream restoration projects. I have worked as a hydrologist for the Forest Service since 2006, a career that has taken me from Georgia, to California, and numerous places across the Pacific Northwest on both the east and west side of the Cascades. I have also been involved in hydropower dam regulation for several projects on National Forest System Lands in the Columbia River Basin, working as a liaison between the Forest Service and utility companies to complete environmental mitigation projects. I am currently the Watershed Program Manager on the Coconino National Forest. I have a BS in environmental science from William Smith College (2000), and a MS in Physical Geography from the University of Oregon (2004). My family and I moved to Flagstaff in August 2022, and have wanted to live in the Southwest for some time, after vacationing here for several years. I enjoy hiking, trail running, step aerobics, camping, cooking, traveling, reading, eating interesting foods, and much more!