Rio Cleanup with United by Blue on June 29th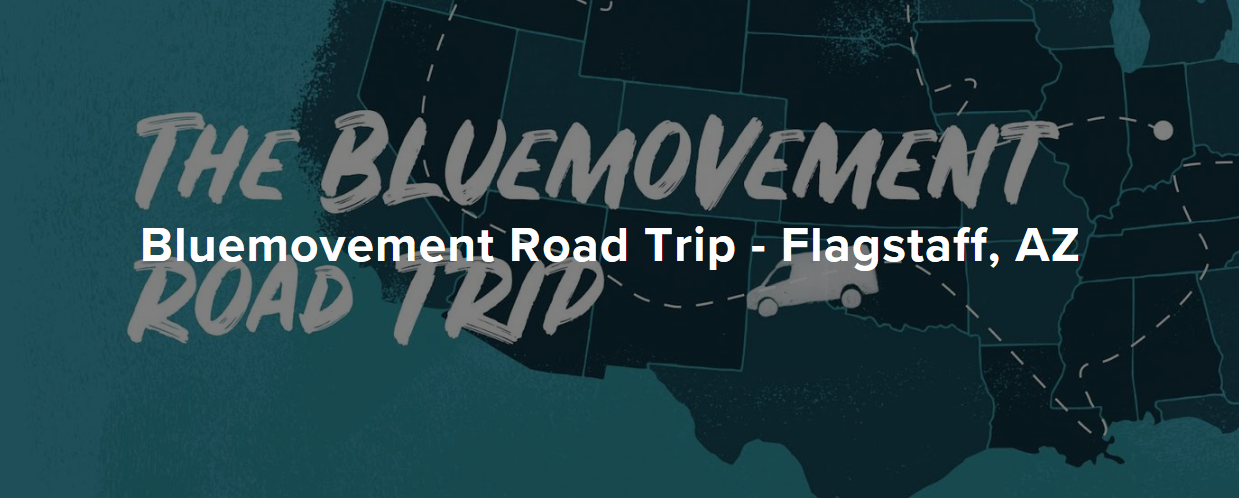 Date: June 29, 2018
Location: Rio de Flag
5000 – 5324 Historic Route 66
Flagstaff, AZ  86004
Time: 5:00 PM – 7:00 PM
Join United by Blue,  Peace Surplus, the City of Flagstaff, Friends of Rio de Flag, and Natural Restorations  for their first ever joint waterway cleanup in Flagstaff, AZ! This cleanup is one of 20 that United by Blue is co-hosting nationwide this summer, from June-August, to establish community partnerships between their specialty retailers, conservation or municipal partners, and volunteers.
Join us as we contribute to the cleanup, restoration, and education work that the Friends of Rio de Flag and Natural Restorations do to keep Rio de Flag healthy and beautiful all year round. We will clean up trash and debris along the shoreline of the river, preventing it from flowing downstream and harming wildlife along the way. Kick your weekend off right with an evening of cleaning, games, and protecting the Rio de Flag ecosystem!
United By Blue provides all cleanup supplies, snacks, and drinking water. Please wear sturdy shoes that you don't mind getting dirty or wet. Learn more about the cleanup calling 215-278-7858 ext. 4 or by emailing cleanup@unitedbyblue.com.