July 28th: Cleanup Our River
8AM-11AM at Foxglen Area (south on 4th Street)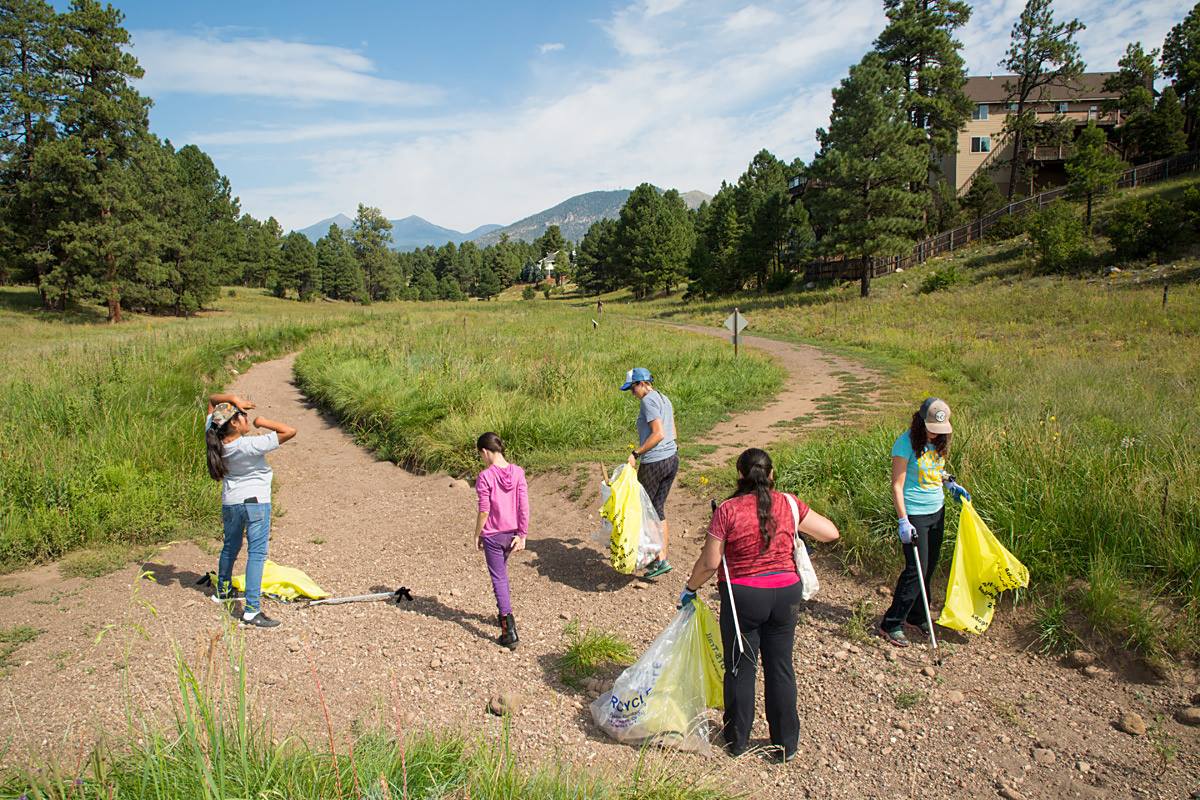 Recent floods have carried large amounts of trash and debris throughout the community. Join us to cleanup the Foxglen area which got covered in trash after last week's storms.
Coffee and breakfast provided. Gloves, trash pickers, and bags provided.
Bring your own water bottle and coffee mug. Note: there is not a restroom on site for this cleanup. Please plan accordingly.
Meet at the end of 4th Street driving south (as if headed to the Coconino Humane Association). See map: https://www.google.com/maps/@35.1912372,-111.6057563,16z/data=!3m1!4b1!4m2!6m1!1s1l-GFZIemhY7-cf4PzfqfUS1-9bPYWyOA?hl=en&authuser=1