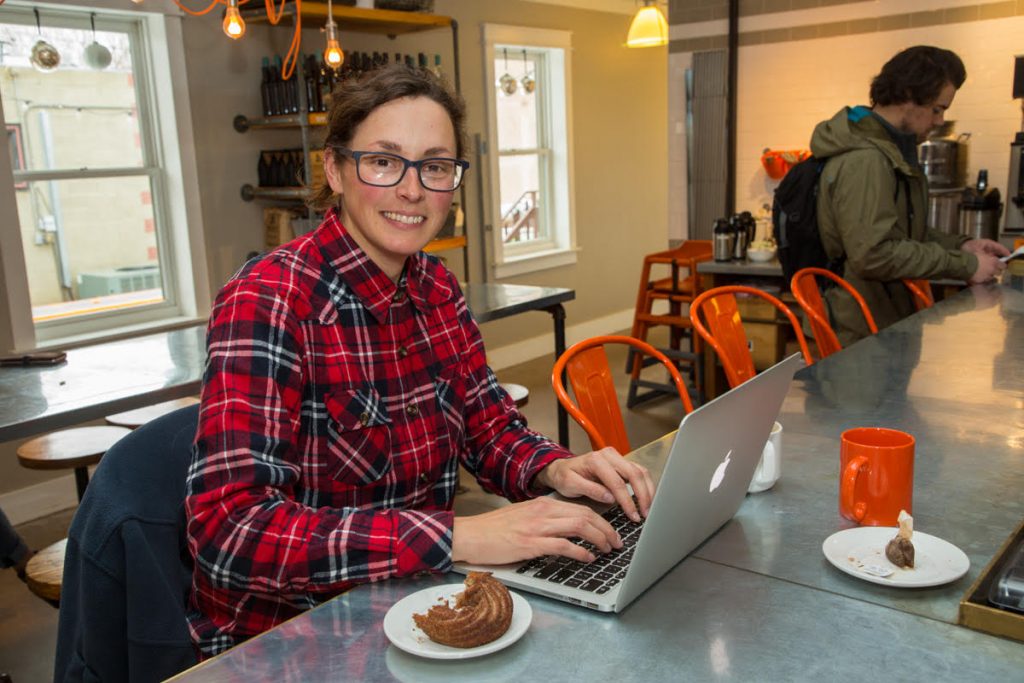 Thanks to the generosity of our donors last year, Friends of the Rio de Flag -FoRio- raised matching funds that allowed Chelsea Silva to serve for a second year as a VISTA member engaged in wide range of Rio de Flag issues, including educating elementary school students using the Rio de Flag as an outdoor classroom. Remarkably, she also made time to serve as our unpaid Executive Director, which has benefited us immensely.
One of her great accomplishments has been a successful application for a WaterSMART Grant from the Bureau of Reclamation. This summer, we learned that FoRio's application received a very high score and has been selected for a $100K grant to work with the City of Flagstaff, Coconino County, and other stakeholders to develop a Rio de Flag Watershed Plan. 
This is fabulous news, but…there is lots of work to do and a short deadline to complete the requirements to actually receive this grant. We are to develop a detailed system for complying with all federal grant administration requirements including how we will ensure that our subcontractors' financial management systems adhere to Bureau of Reclamation terms and conditions. We'll also need to conduct the search for an employee to manage the grant for the next two years.
This is a huge task and we'll need Chelsea's continued dedication to be sure we receive the final go-ahead with this funding. We can't ask Chelsea to take on all this additional work without compensation. 
FoRio Board members have already donated $2,500. Please help us to match this with another $2,500 to pay Chelsea for the many hours of work necessary to ensure we get the final approval for funding. 
Tax-deductible donations can be made through PayPal by clicking the DONATE button at the top right corner of our website. Every dollar helps!
Or put a check in the mail to:
Friends of the Rio de Flag
PO Box 151
Flagstaff, AZ 86002
Friends of the Rio de Flag is a 501(c)(3) nonprofit organization whose goal is to protect, restore, clean up and improve the Rio de Flag and its tributaries to maximize their beauty, educational, recreational and natural resource values, including the riparian habitats they provide.